The Different Donburi Bowl Varieties
Among the many varieties of donburi that the Japanese have to offer, there are several variants that have solidified their status into the hearts and stomachs of the Japanese. These are also the more popular variants, which one would most likely find on our menu.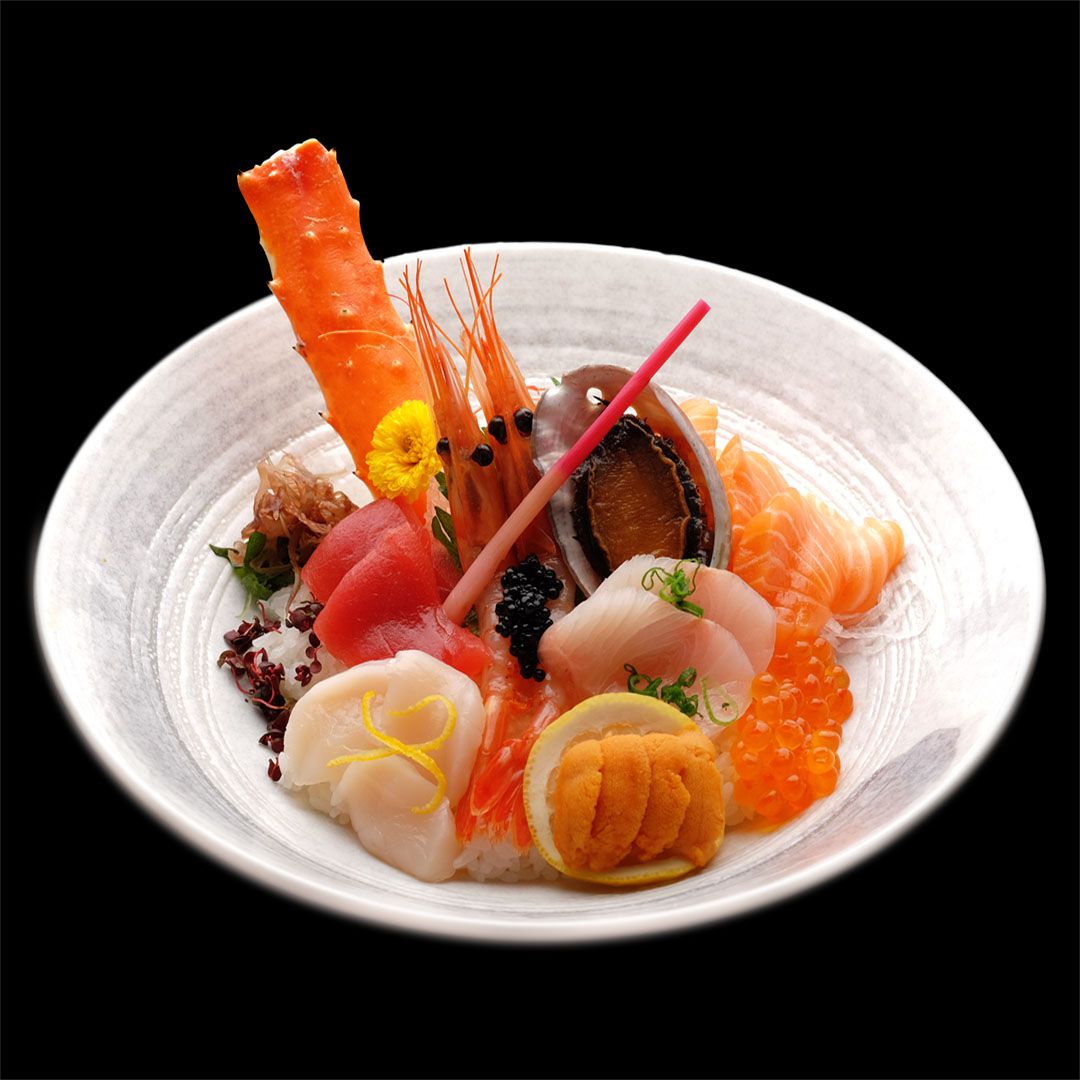 海鮮丼
KAISEN DON
---
Kaisendon ("seafood don") are donburi dishes that specialize in seafood. Like sushi and sashimi, kaisen don features premium cuts of raw fish and seafood. Kaisendon first came to prominence in the 1960s due to logistic and food storage improvements. Since then, kaisen don has been a popular choice among Japanese diners.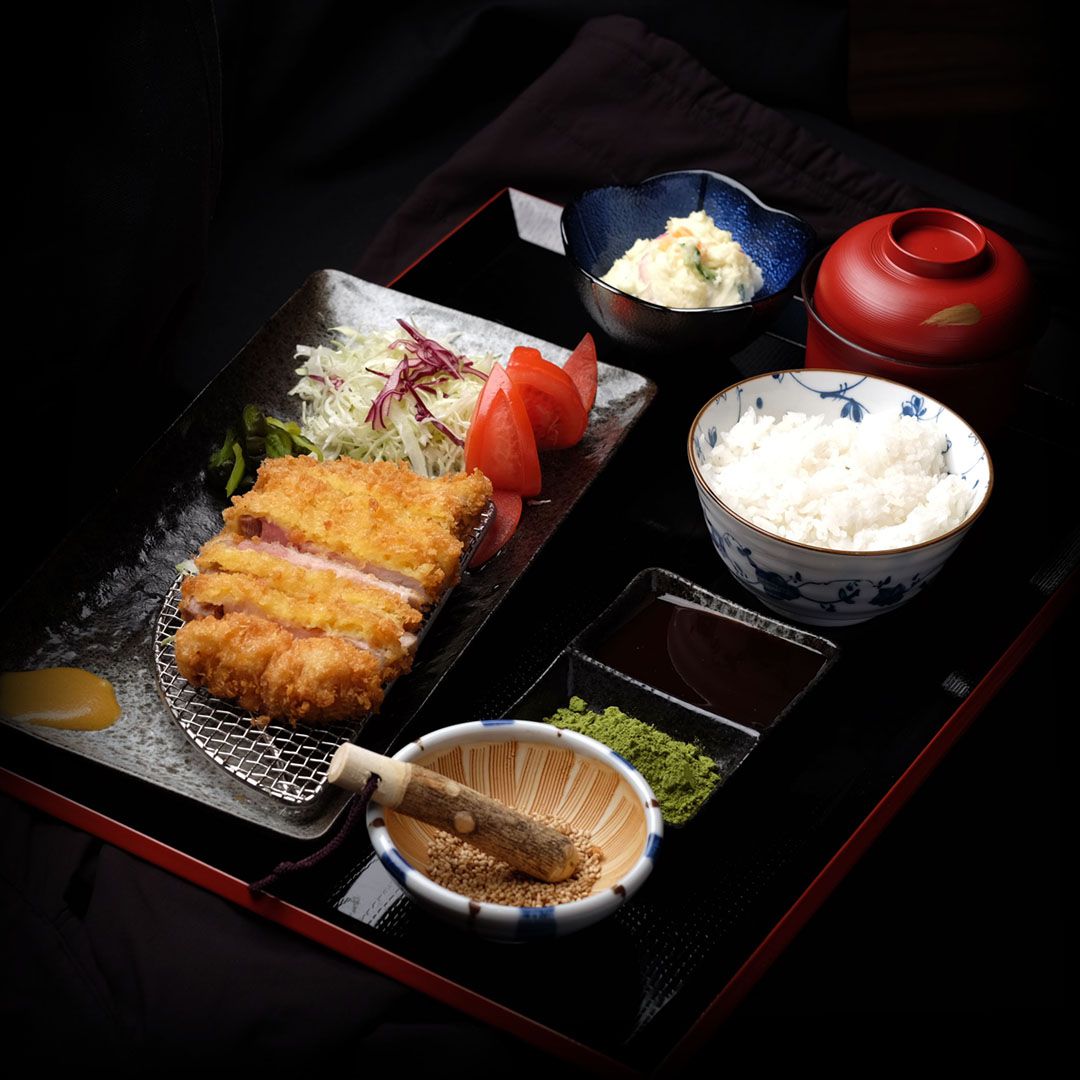 カツ丼
KATSU DON
---
Katsu don is a popular form of donburi well-loved by Japanese diners. This dish consists of a breaded pork cutlet that is deep-fried for a crispy exterior and a tender inside. Katsu don is abbreviated from the Japanese "tonkatsu donburi," meaning "pork cutlet rice bowl dish." It is an auspicious food that is very energizing and well worth its value.